Home
+44 (0)20 7031 8290
About Facta
Facta is an award-winning media and marketing communications specialist to the construction and allied industries.
It is utterly focused on detail, delivery, difference and value.
Its core business is B2B public and press relations.
Latest News
Facta once again won the Best Use of Press & Public Relations category in the Construction Marketing Awards.
Facta is delighted to have been appointed to manage B2B public relations for BSS Industrial.
Anonymous (not verified)
,
08.01.2016
|
Posted in
0 comment
We don't know about you, yet this year has got off to a roaring start - and we've been flat out since the get go.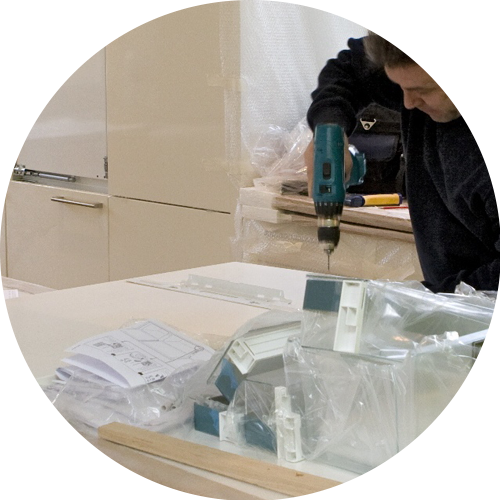 Anonymous (not verified)
,
01.01.2016
|
Posted in
0 comment
Facta supports: